Wednesday, July 12, 2017 9:00 am - 11:00 am Fresno, CA  Nonprofit budgets are a statement of your organization's priorities. Join us to learn how to develop comprehensive budgets for your programs, organizations, and grant applications. Workshop specifics include...
February 16, 2017 9:00 - 11:00 am Fresno, CA  Community-based organizations play a critical role in creating vibrant and engaged communities. NCCLF partners with nonprofits to support them in strengthening their financial management systems to ensure their long-term...
Please review and share with your artists Friends. Future Arts Forward, an upcoming convening hosted by the Center for Cultural Innovation taking place in San Jose on January 23. We want as many artists, arts professionals, designers, and makers as we can get to...
Community Funded Revitalization of Fresno by Fresno Pacific University. Breakfast is included with registration. Register here: https://www.eventbrite.com/e/community-funded-revitalization-of-fresno-tickets-28848478576
Please share with your networks and...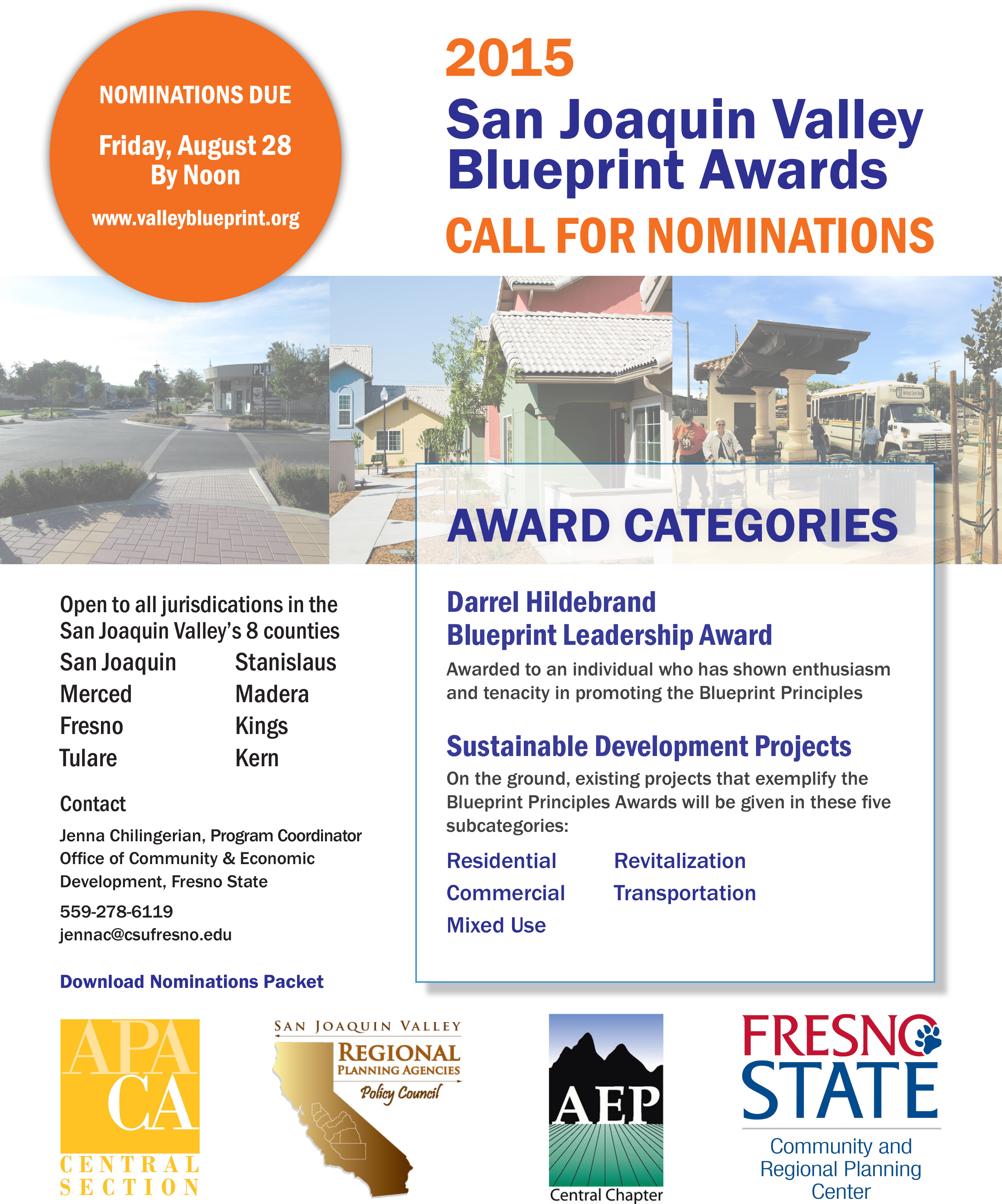 Please share with your networks and your...
Univision is hosting "It's Time for FAFSA" workshops in Coalinga, Firebaugh, Fresno, Lemoore, Reedley on February 15, 10:00 - 2:00pm. Please share with your networks. If you have any questions please contact Jesse Rodriguez at Univision: Jesse Rodriguez Direct: (559)...
What is Collective Impact? It's the commitment of a group of actors from diverse sectors coming together for a common agenda to solve a specific social problem. At FRF, we promote Collective Impact so we can bring together these different actors to achieve the most...
How to Make Your Grant Proposal Stand Out From The PackMonday, 5 March 20121:00 PM - 2:30 PM (Eastern)What can you do to find favor with grant funders and how do you even make them notice you – much less fund you? Your proposal is normally the first impression a grant...